MFA Transdisciplinary Design'18 Graduation Stoles

We have many traditions at TransD family, one of them is that each year, first-year students prepare unique graduation stoles for the graduates. I'm lucky enough to have taken on this task to design the graduation stole for class of 2018.

I used everyone's favorite word "Transdisciplinary Design" to make the dynamic pattern out of all the characters and printed all over each scarf. The chosen font is the famous TNS Neue Random Display and the color is TNS red. The final result carries the brand identity of The New School with a focus on the vibrant TransD dynamics.

It was also a pleasure to collaborate with Alik Mikaelian and Paula Kawakami on all the cutting and preparation tasks. Special thanks to School of Design Strategies. This wouldn't be possible without all your support!


Alik wearing the very first scarf
Class of 2018
ZenPlicity


Client: Armstrong® World Industries

ZenPlicity = Zen + Simplicity.

Inspired by the juxtaposition of contrasting materials and the synthesis of minimal shapes, I created flooring designs based on the concept of ZenPlicity. In order to make designs producible with the company's existing materials, I scanned marble and pine wood textures at a very high resolution to transfer them to digital formats for pattern making.





Pattern 1
54'' by 81'' sheet design


2 by 2 sheet design placement



Pattern 2
Four 12'' by 24'' tile designs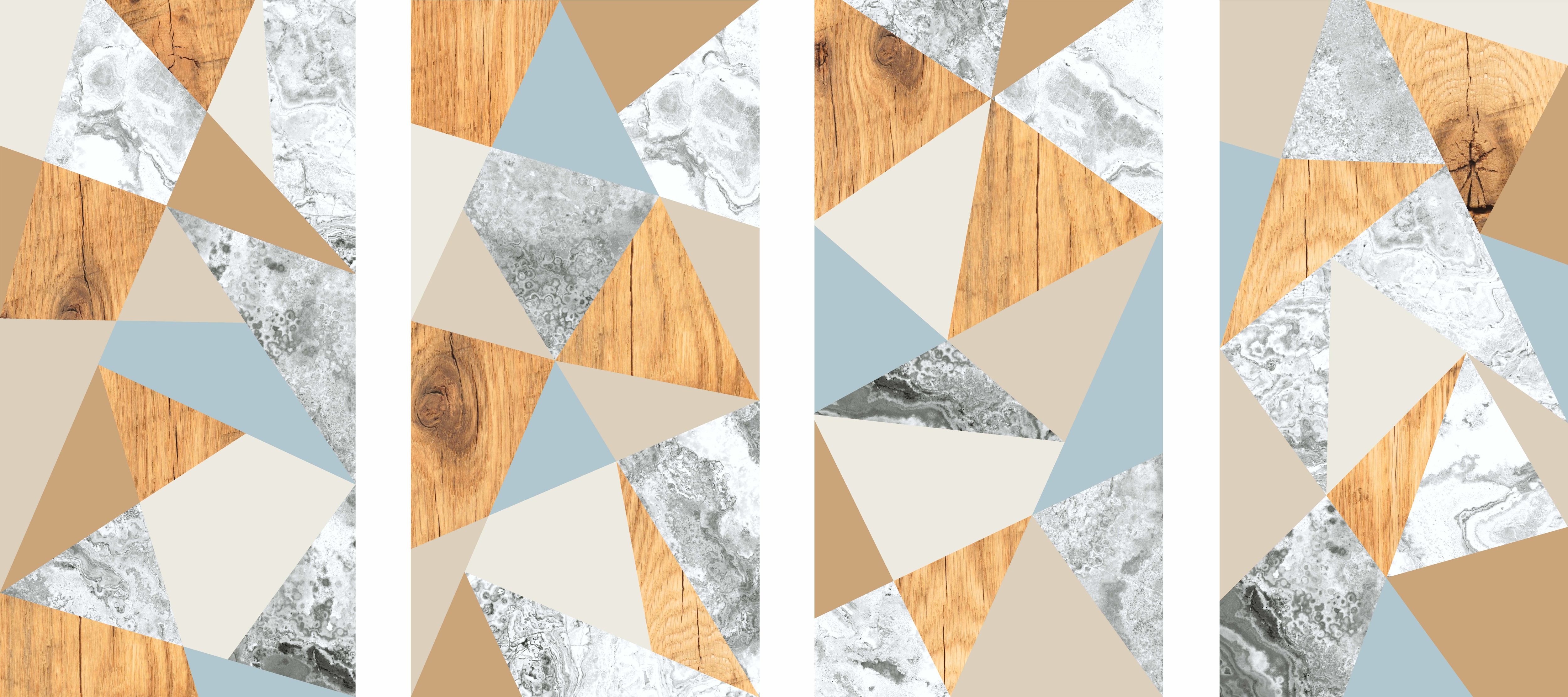 Random placement of tiles: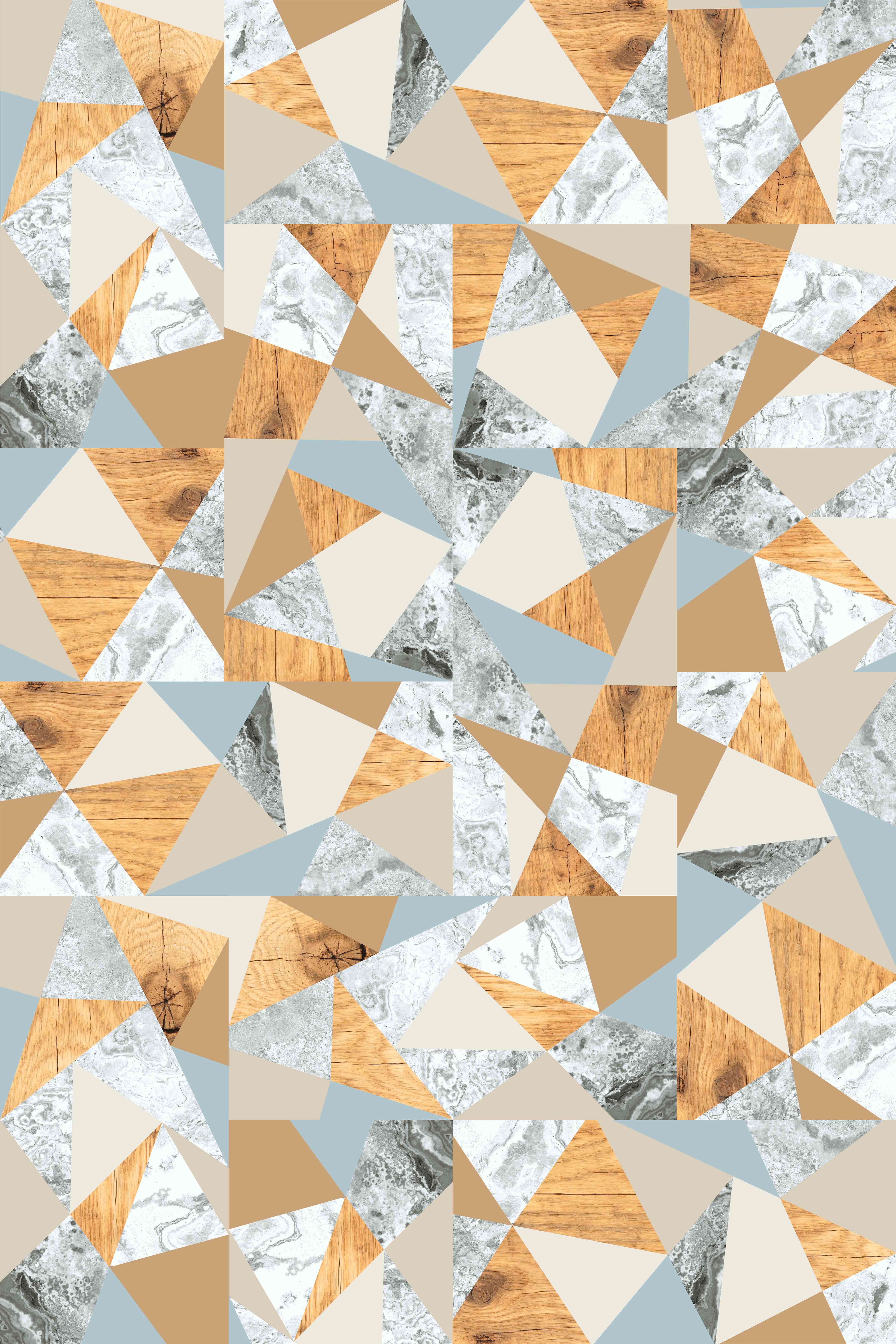 These designs were printed and then randomly assembled together in a herringbone pattern format. Therefore, each space applied with this flooring pattern is unique.

Modern Craftsmanship, 1



This concept was inspired by the popularity of cold brew tea and cold brew coffee in recent years. The process of making these cold brewed beverages did not involve any fancy new technologies but rather a lot more time than their hot brewed counterparts. Modern Craftsmanship represent the seemingly effortless objects that actually require much moretime dedication in the process of making.

The real size of this photographic pattern is 27'' by 27''. The prototype was printed on the backside of clear acrylic panels for wall decorations in modern restaurants.

Vinyl wallpaper printed on Mimaki Roll to Roll Latex

Concept Board: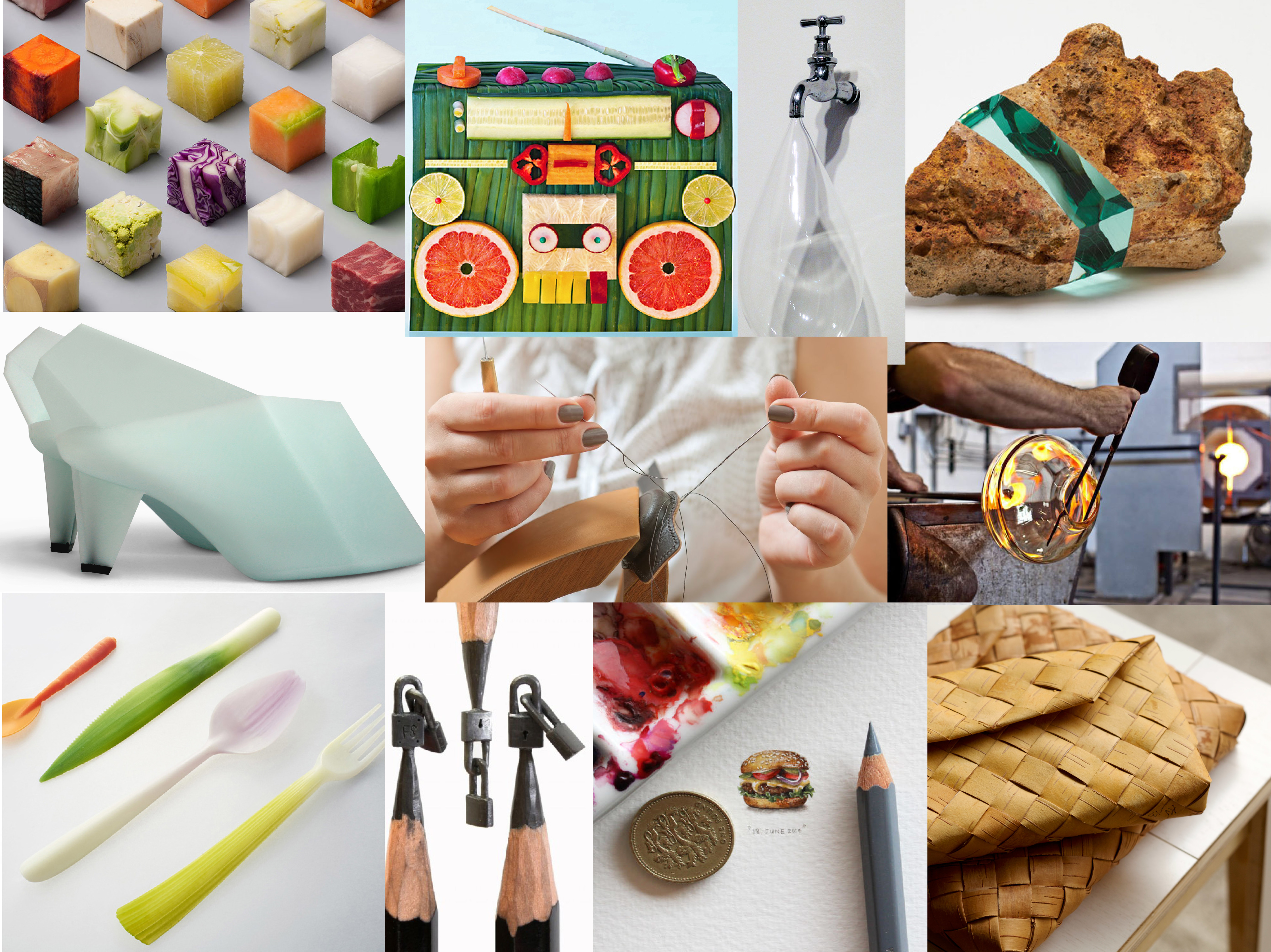 Mapping:





Design:





Design was selected by SGIA and exhibited at the SGIA EXPO 2015 in Atlanta:


Plastic Life


A massive amount of plastic trash ends up in our oceans every year. The ocean currents have formed five gigantic, slow moving whirlpools where the plastic collects, nicknamed Vortex. Concerned about the over-consumption of marine resources and the ocean polution problems, I made designs to arouse people's awareness of the damages we are doing to the marine environment.

The end use of this design is space deviders or decorations at public spaces. Picture showing below is the pattern, of which the size is 27'' by 27''; pictures on the left are different prototypes.

Acrylic panels printed on Mimaki UV Flatbed

Concept Board:





Design Prototypes (applied as decorative space divider):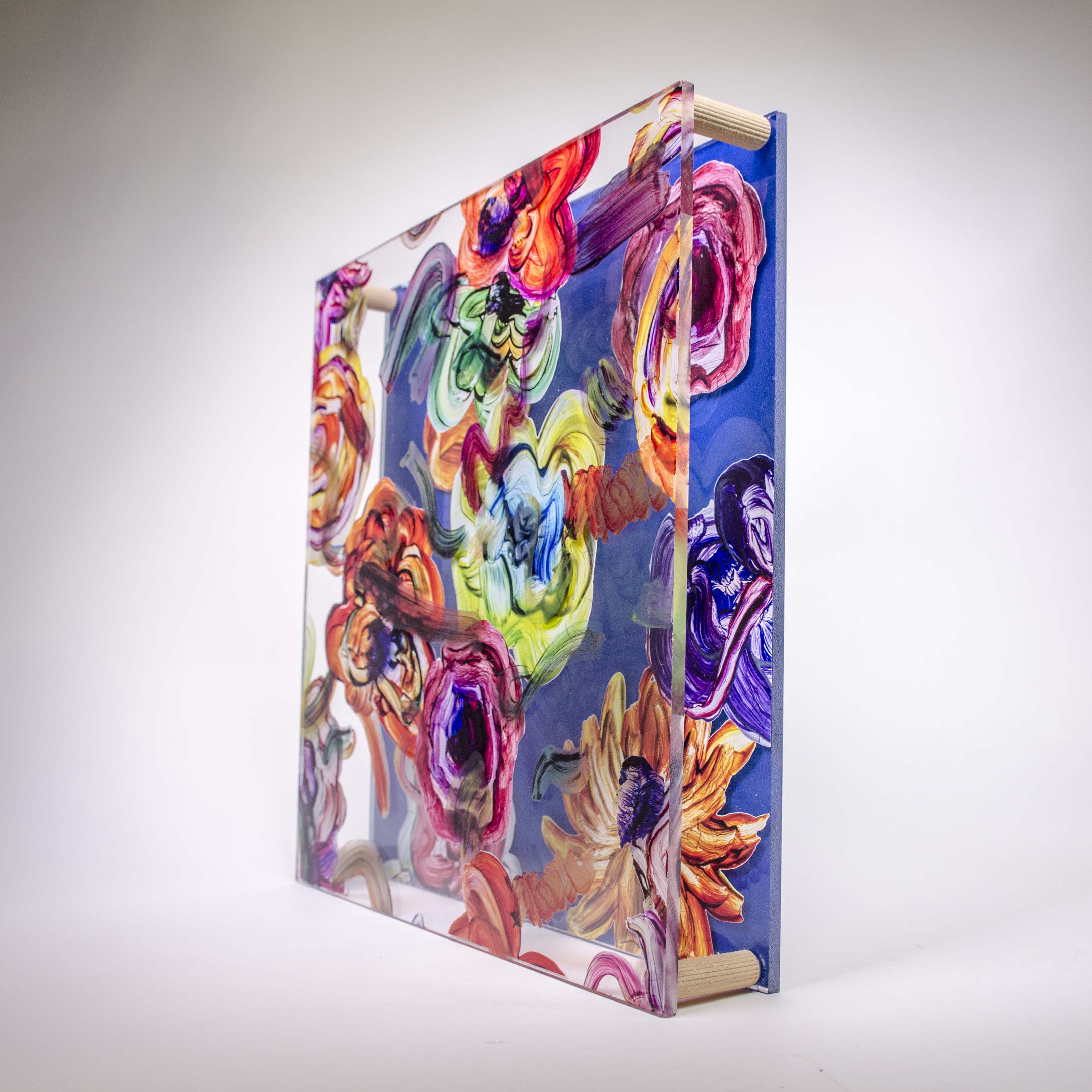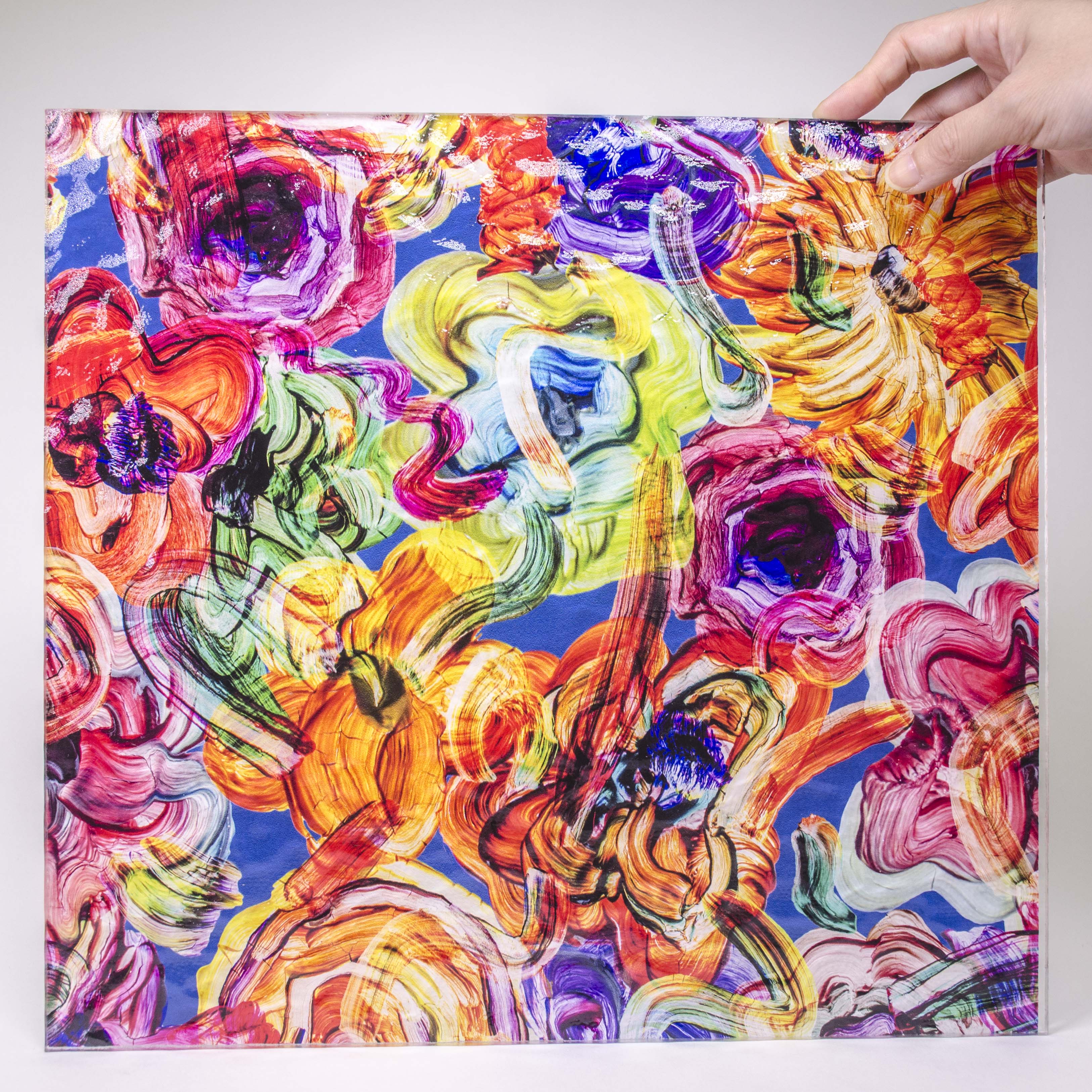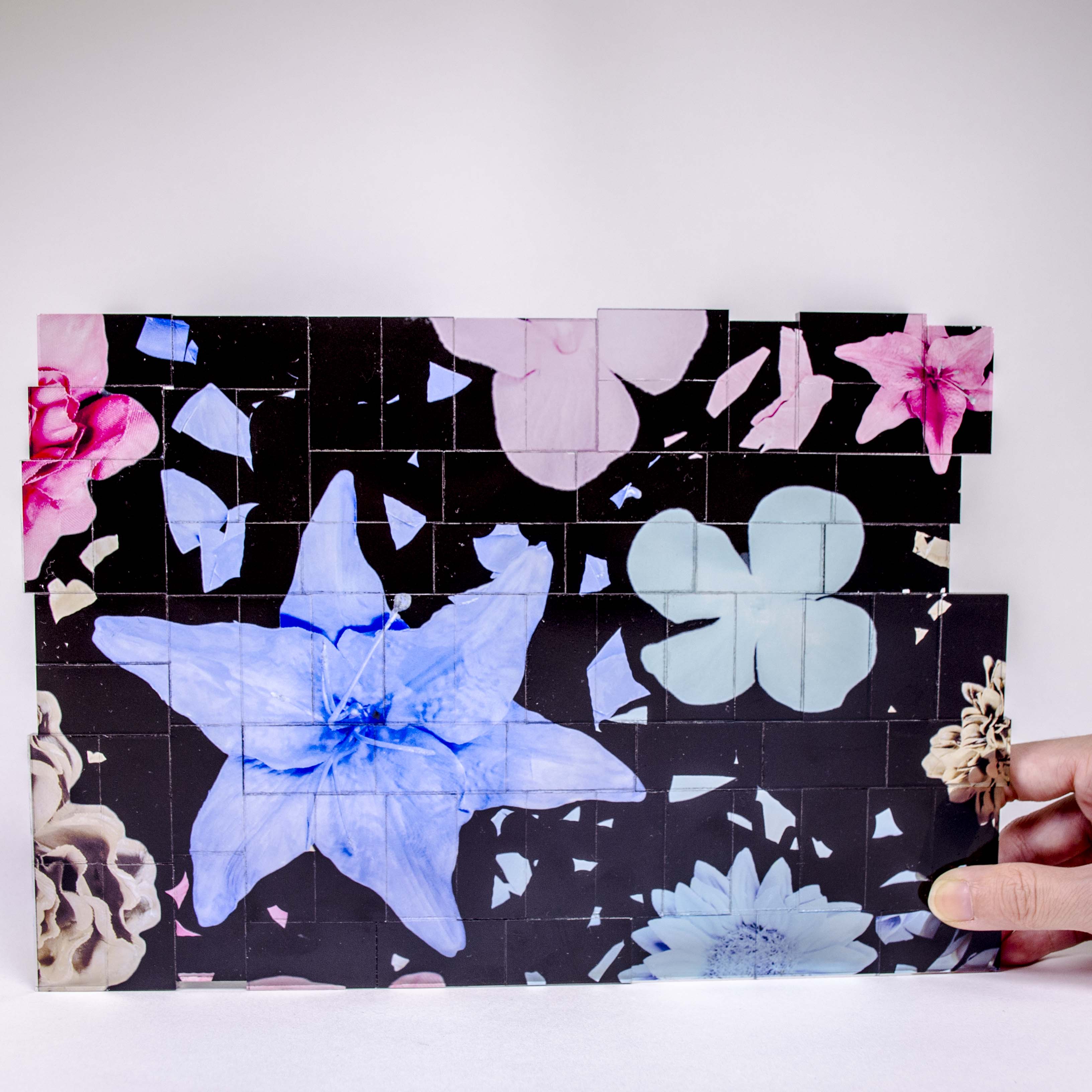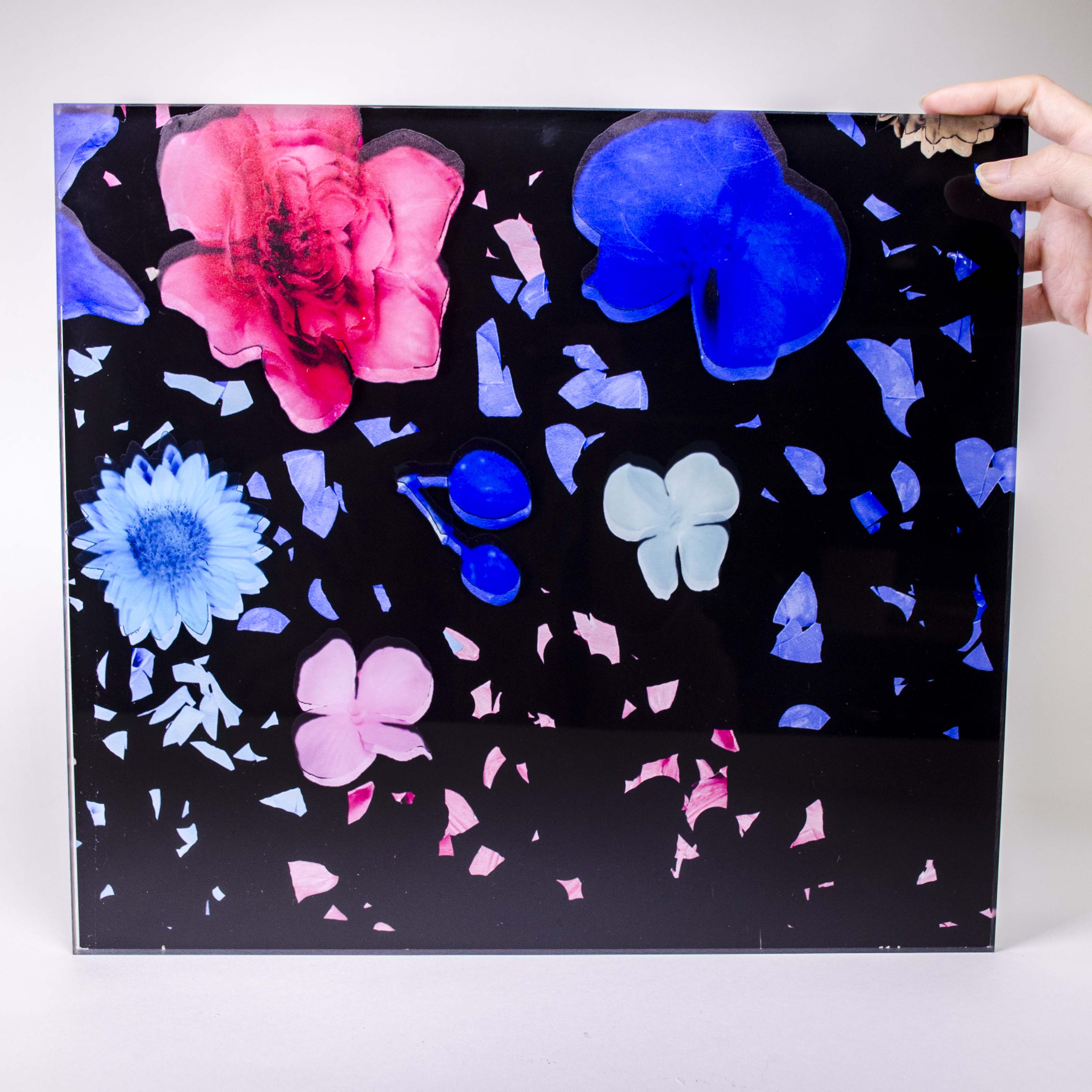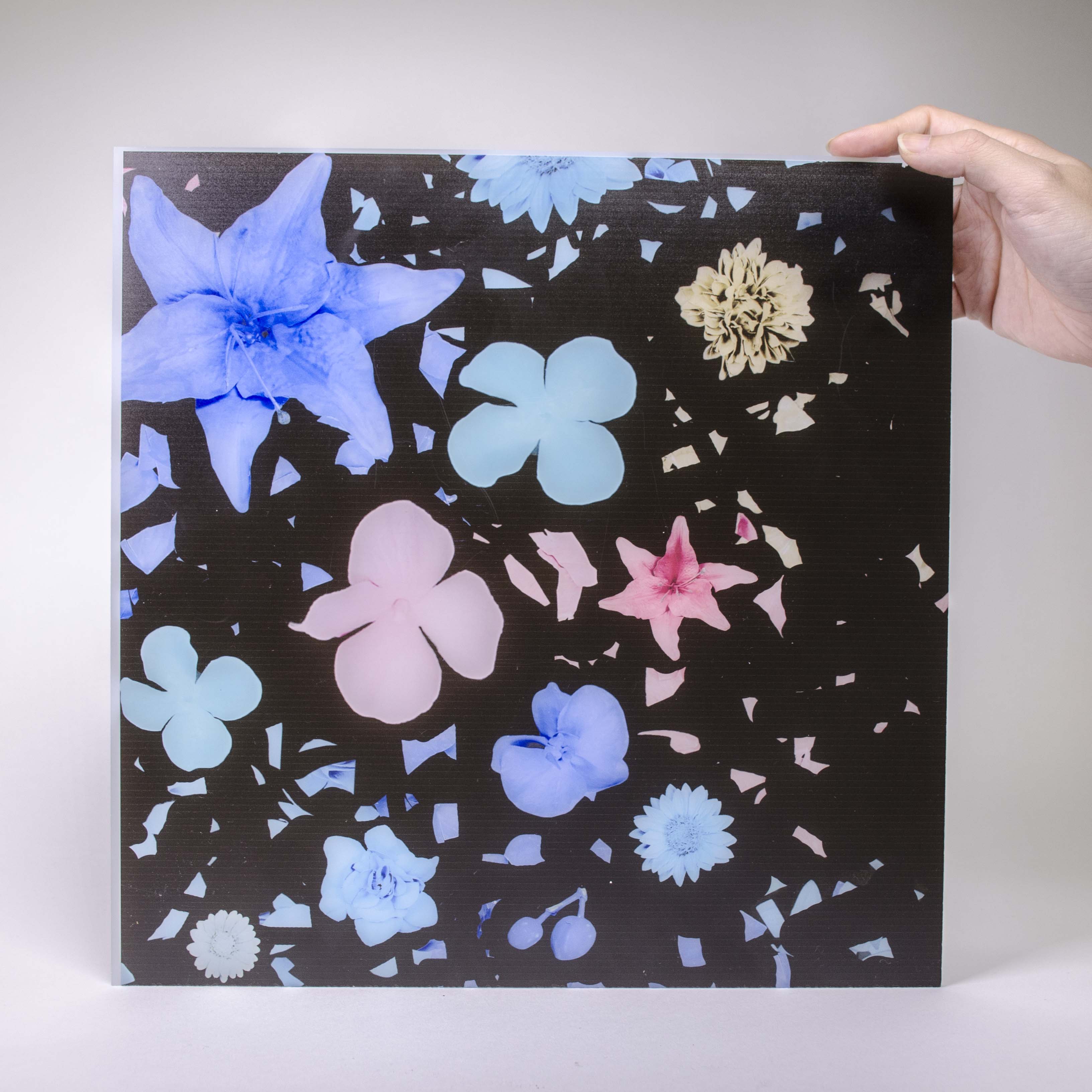 Designs:


Big Data Visualization


One thing special about the Chinese language is that the formation of characters and the composition pronounciations have no connection with each other. This fact resulted in two ways of inputting Chinese characters into computer, either based on the formation of the character, or the composition of the pronounciation. Therefore, I depcomposed some Chinese characters, together with according codings, and made them into a pattern to visually present how computers read Chinese characters. or this design, the size of one repeat unit is 27'' by 27''.

This design was made to be used for wall coverings at restrooms in public places. The protype showing here on the leftwas printed on ceramic tiles.

Substrates:
- Armstrong vinyl tile
- Ceramic tiles
Printer: Mimaki UV Flatbed


Mood Board: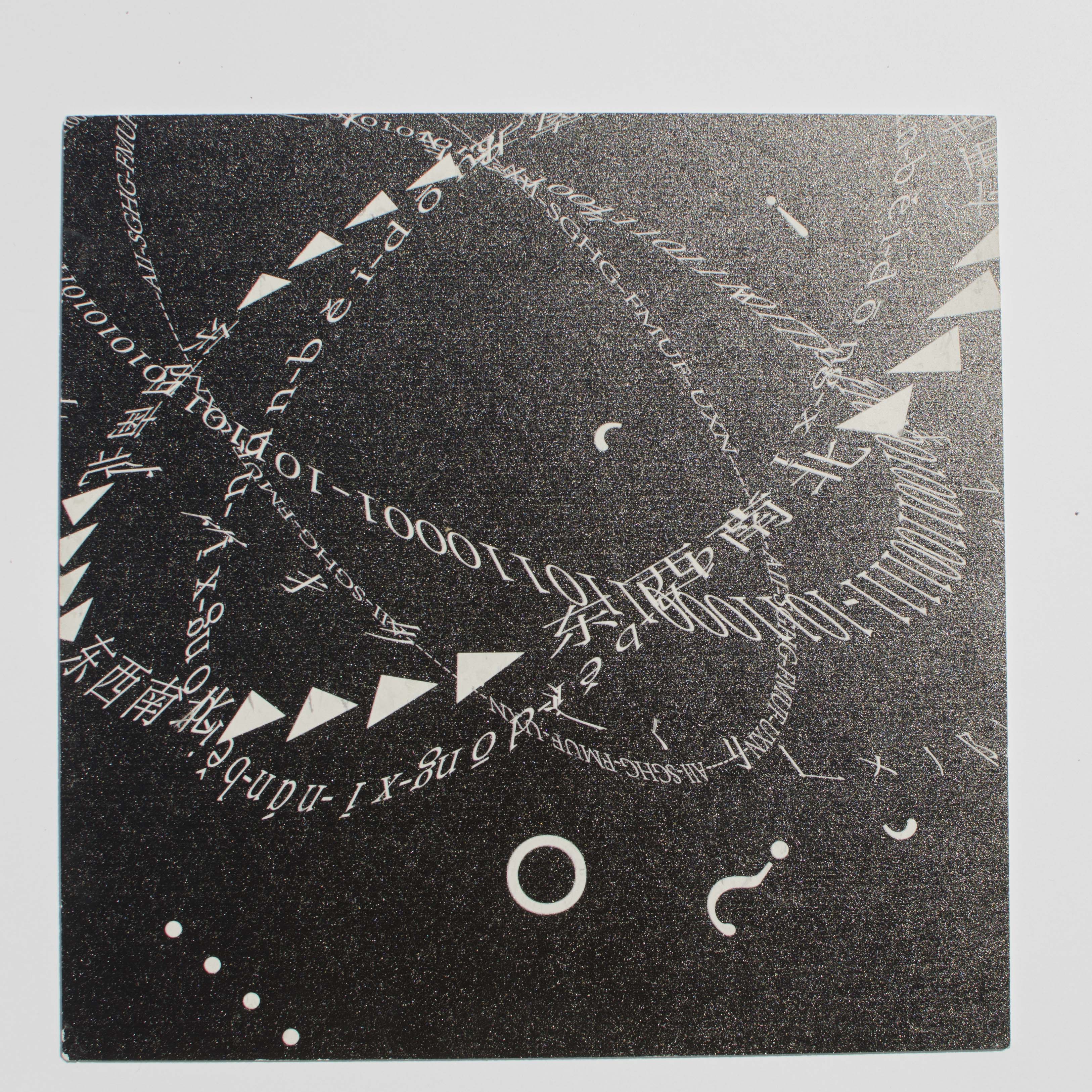 As a designer I work with Hex Color Code almost everyday. I always thought these codes means nothing until you put them into HTML system and then they will turn out to be beautiful colors. Thinking that visualizing these codes can let a broader population know how colors were processed in the digital world, I designed this word crossing game based on Color Hex Code. Here in this design, a Hex Color Code was picked-out and covered by the shape of the color itself. For this design, the size of one repeat unit is 27'' by 27''.

This design was made to be used for wall coverings at restrooms in public places. The protype showing here on the left was printed on ceramic tiles.

Substrates:
- Vinyl wall paper
- Ceramic tiles
Printer:
Mimaki UV Flatbed